We create success by maximizing visitor numbers and conversions through good design.
Weka Web design and build websites for a range of clients with a range of ideas and budgets. Our designs focus on user experience to achieve the desired outcome whether that be providing information or gaining an enquiry or sale.  All our websites are optimised for search engines and page-load speed.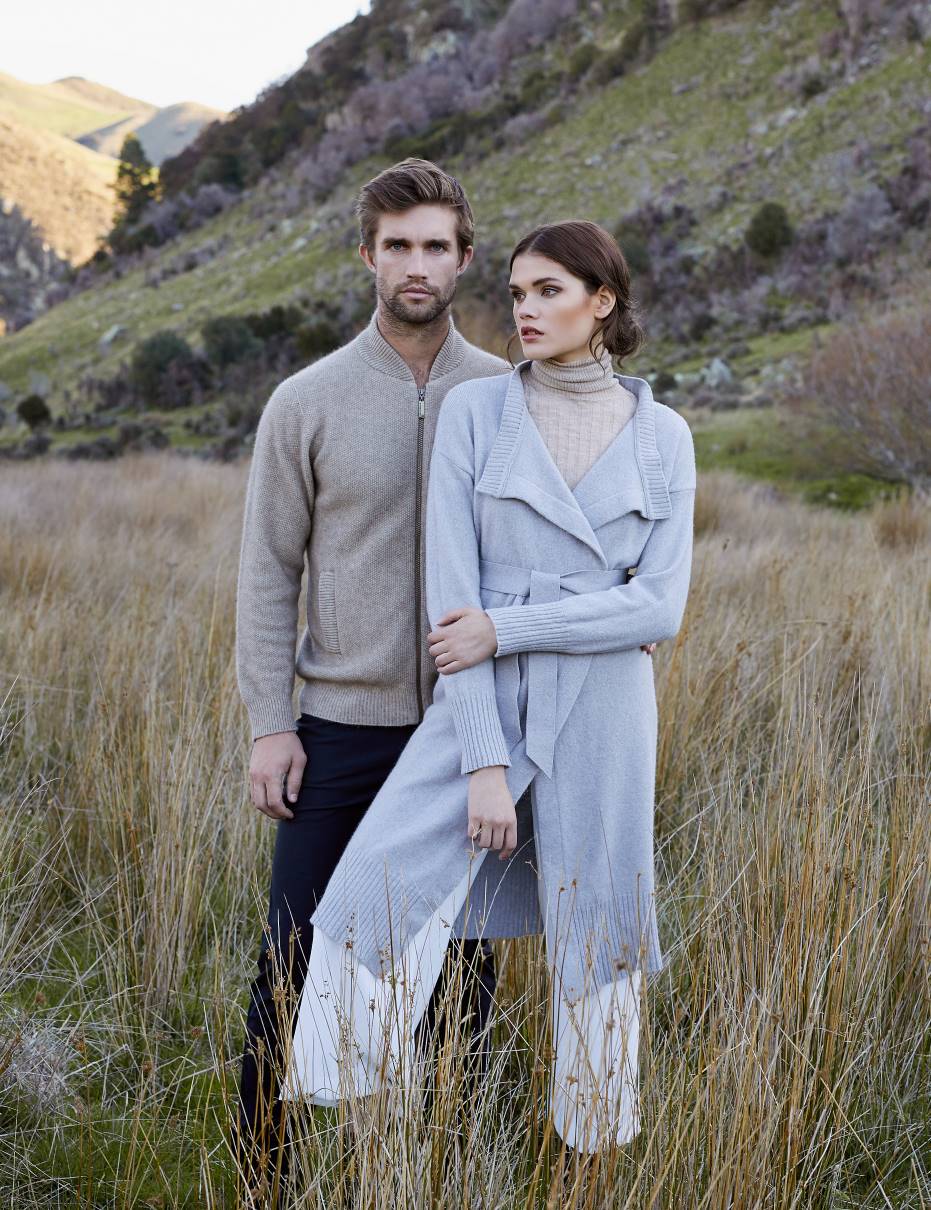 Custom Website Design
Custom design and development of information and promotional websites and eCommerce online shopping websites.
Search Engine Optimisation (SEO)
We aim to get your website ranking top among your competitors. Our detailed reports show your websites improving performance.
Hosting, Domain & Email Services
We can help with everything required to get your business online. Our services include professional on-going support.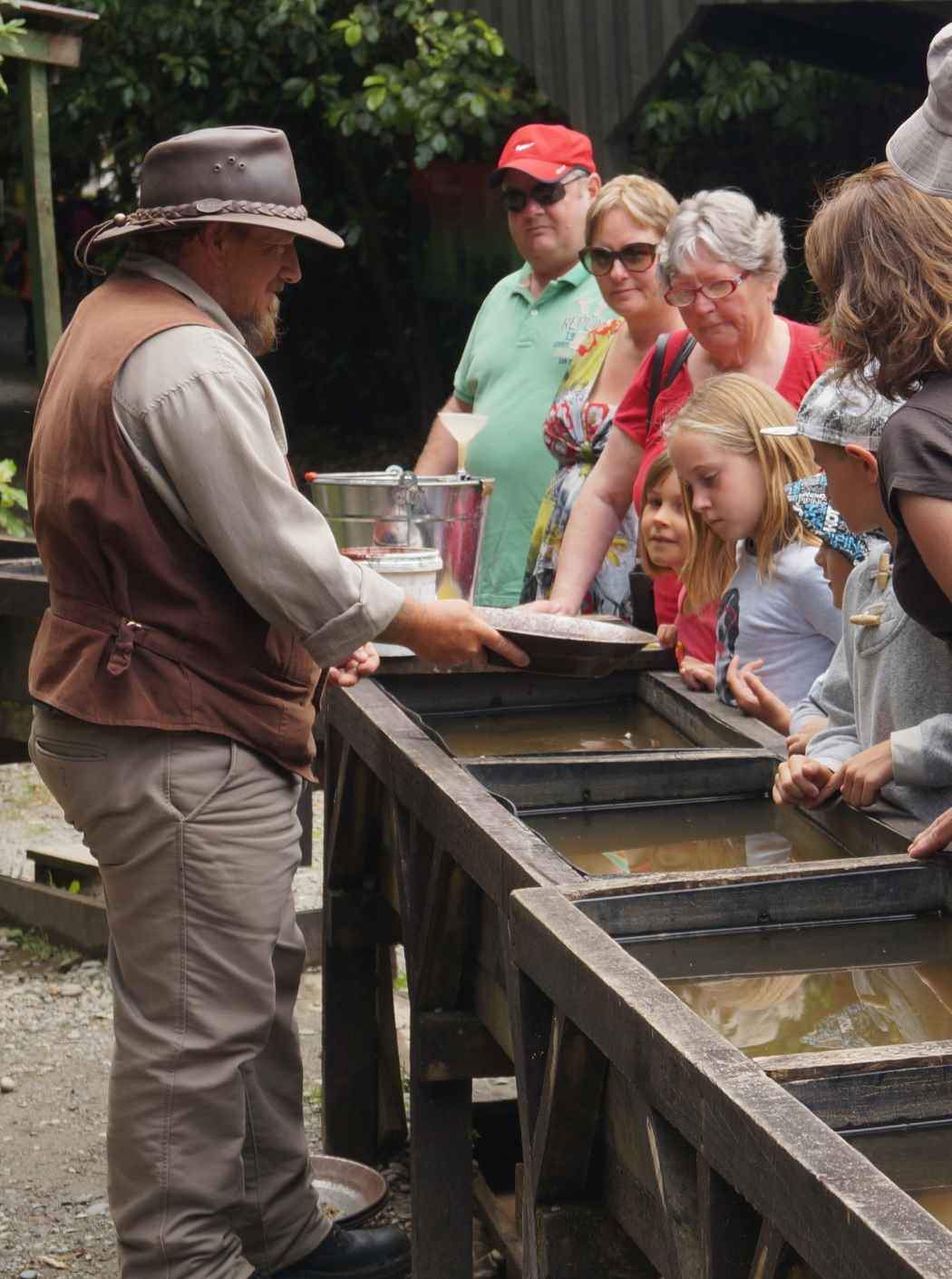 Update your website yourself
Want a website you can update yourself? No problem. Our websites are created using the highly regarded WordPress platform with an easy-to-use built-in content management system. WordPress now powers a staggering 40% of all websites (W3Techs, 2021), and for good reason.
Sell your products online
Are you ready to sell your products to New Zealand or the world? From selling a few products to large-scale e-commerce websites, we can create your site for you. As well as creating a design that appeals to your market and focuses on selling your products, we deal with all the technical stuff. All you have to do is choose the products you want to sell and how much you want to sell them for.