Weka Web Design are dedicated to building effective, affordable and manageable websites.
Based in Wanaka New Zealand, we design and build websites for businesses all over New Zealand.
We work closely with our clients to develop a web site solution that will enhance your business and generate maximum search engine exposure. We will listen closely to what you want, whilst offering ideas and solutions you may not have thought of.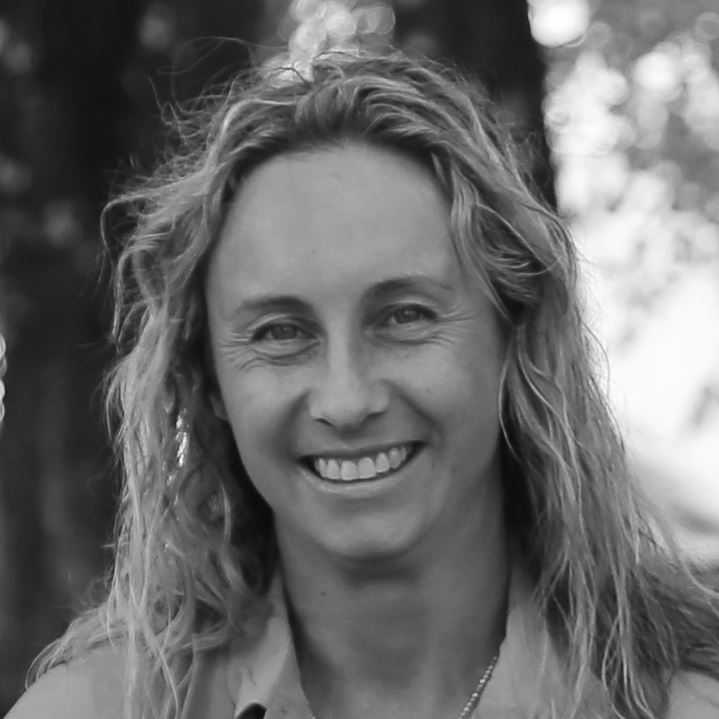 With over 16 years experience in web design & development, Amy is lead web designer for Weka Web Design. Having started out creating websites for startup companies in London, Amy now specialises in WordPress and Shopify platforms. She has a passion for helping businesses promote their online presence and watching them grow.
For over 20 years Dave has been working worldwide in specialist IT roles for well-known businesses and on large projects spanning financial, government, legal and tax industries.
Dave now enjoys helping start-ups get off the ground and helping existing businesses improve efficiency and grow.